Estate Giving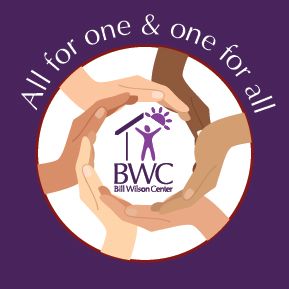 Give through your will or estate to benefit Bill Wilson Center.
Bequeaths support services for families and youth, and sets an example for your children and grandchildren of the importance of giving.
Contact Pilar Furlong, BWC's Chief Community Resources Officer, at (408) 850-6132 or pfurlong@billwilsoncenter.org for information about leaving your legacy to Bill Wilson Center.