Getting to Zero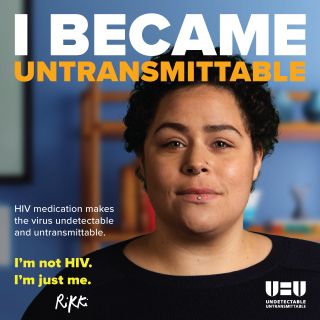 Did you know that HIV medication can make the virus undetectable? 
When you are undetectable, you can't transmit HIV.
So, if you're living with HIV, getting on treatment protects your health and keeps your sexual partners safe.
Undetectable equals untransmittable. It's called U=U for short.
Find out more at HIVhasCHANGE.org.
Circle of Care
BWC's Circle of Care HIV/AIDS Support Program offers free support to anyone impacted by HIV, including weekly groups conducted in English and Spanish.